Freshly Roasted Coffee Selection
Yemen Mokha Matari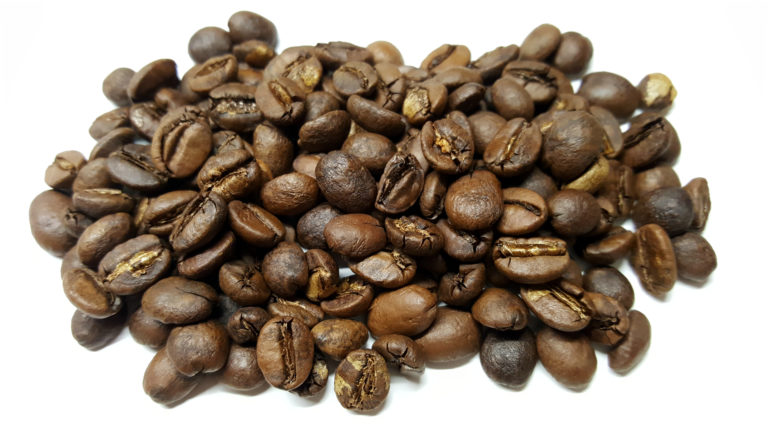 Chocolate, caramel, fragrant sandalwood, and sweet pipe tobacco.
Kenya Kiambu Japem AB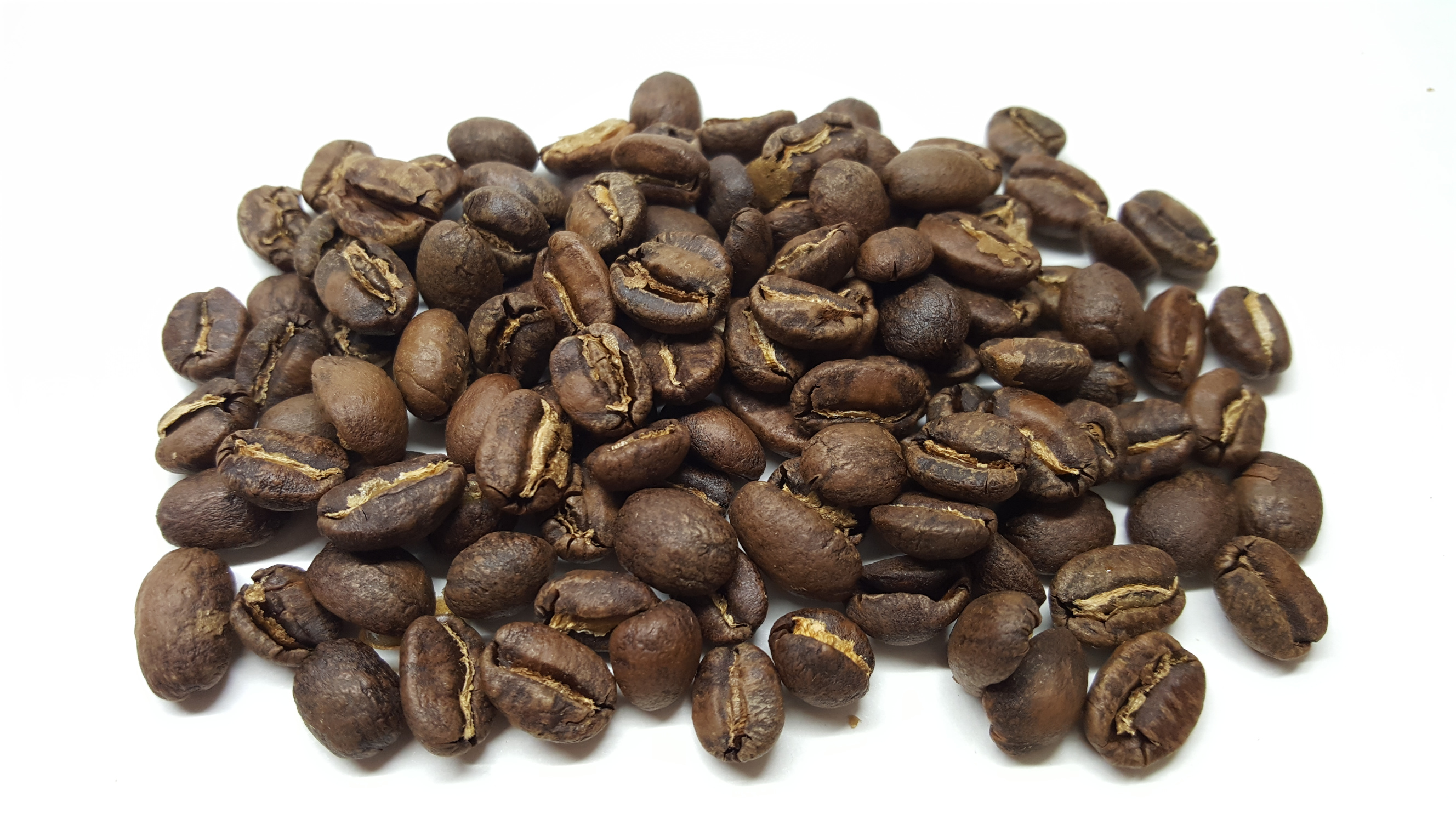 Brown sugar, black tea, papaya, and jasmine flower
Nicaragua Buenos Aires Maracaturra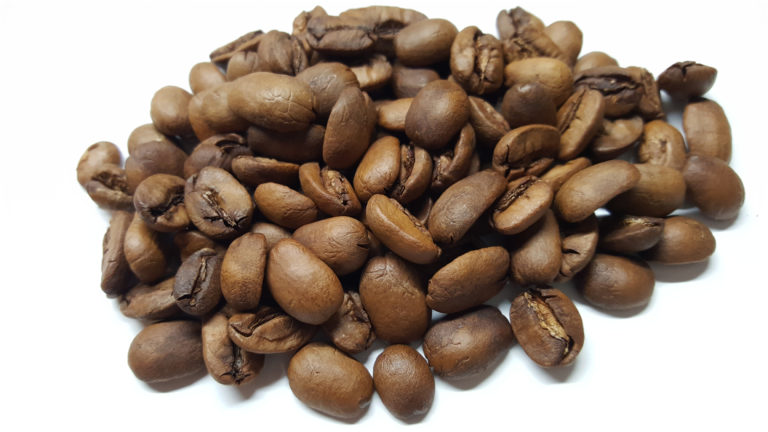 Orange creamsicle, strawberry milk, milk chocolate.
Kenya Kirinyaga Peaberry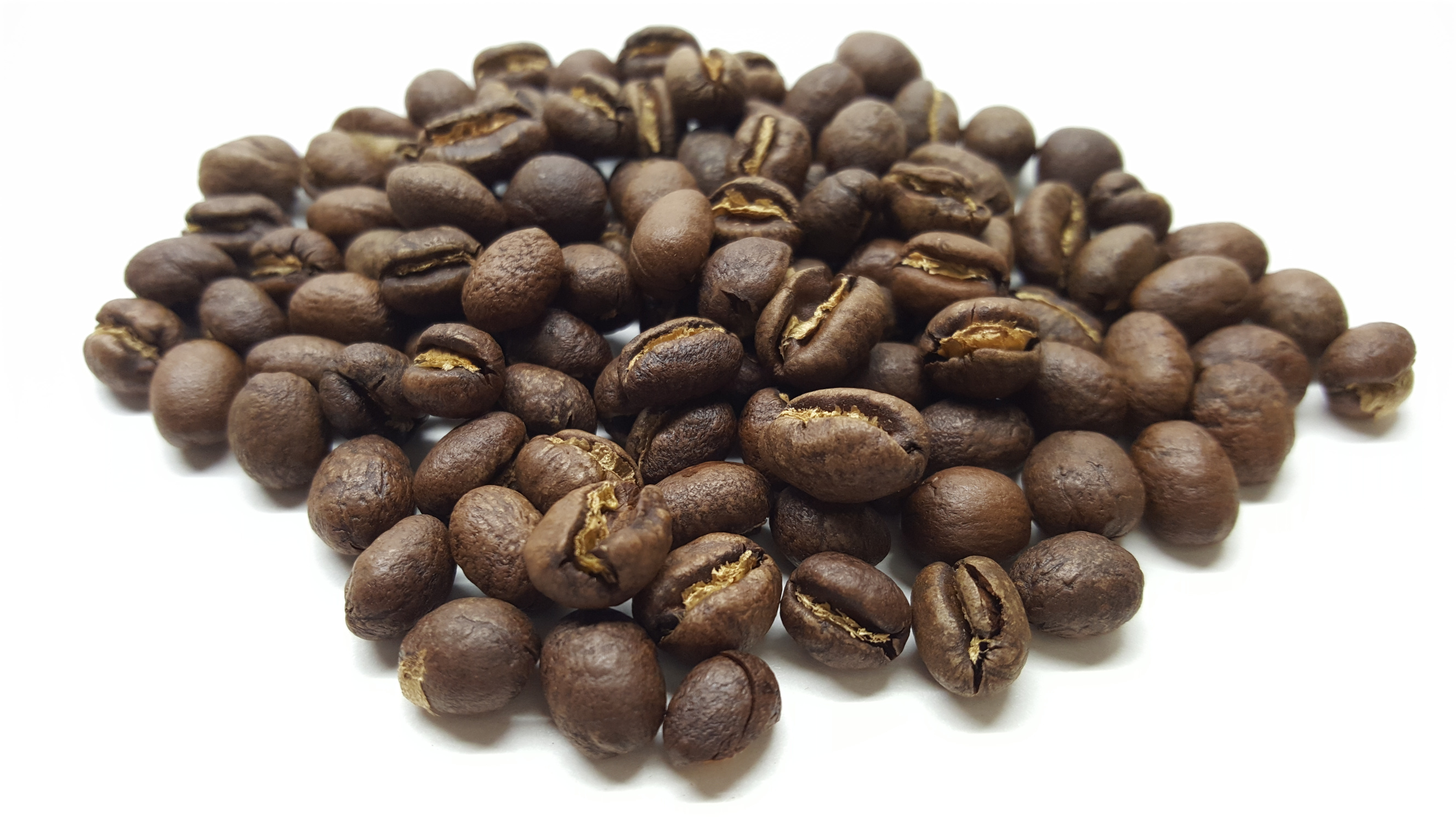 Ripe blueberry, grape jelly, and notes of clove and orange
Sumatra Parapat Village
Bergamot, sweet basil, aromatic cedar, and peat.
Ethiopia Shakiso Korommii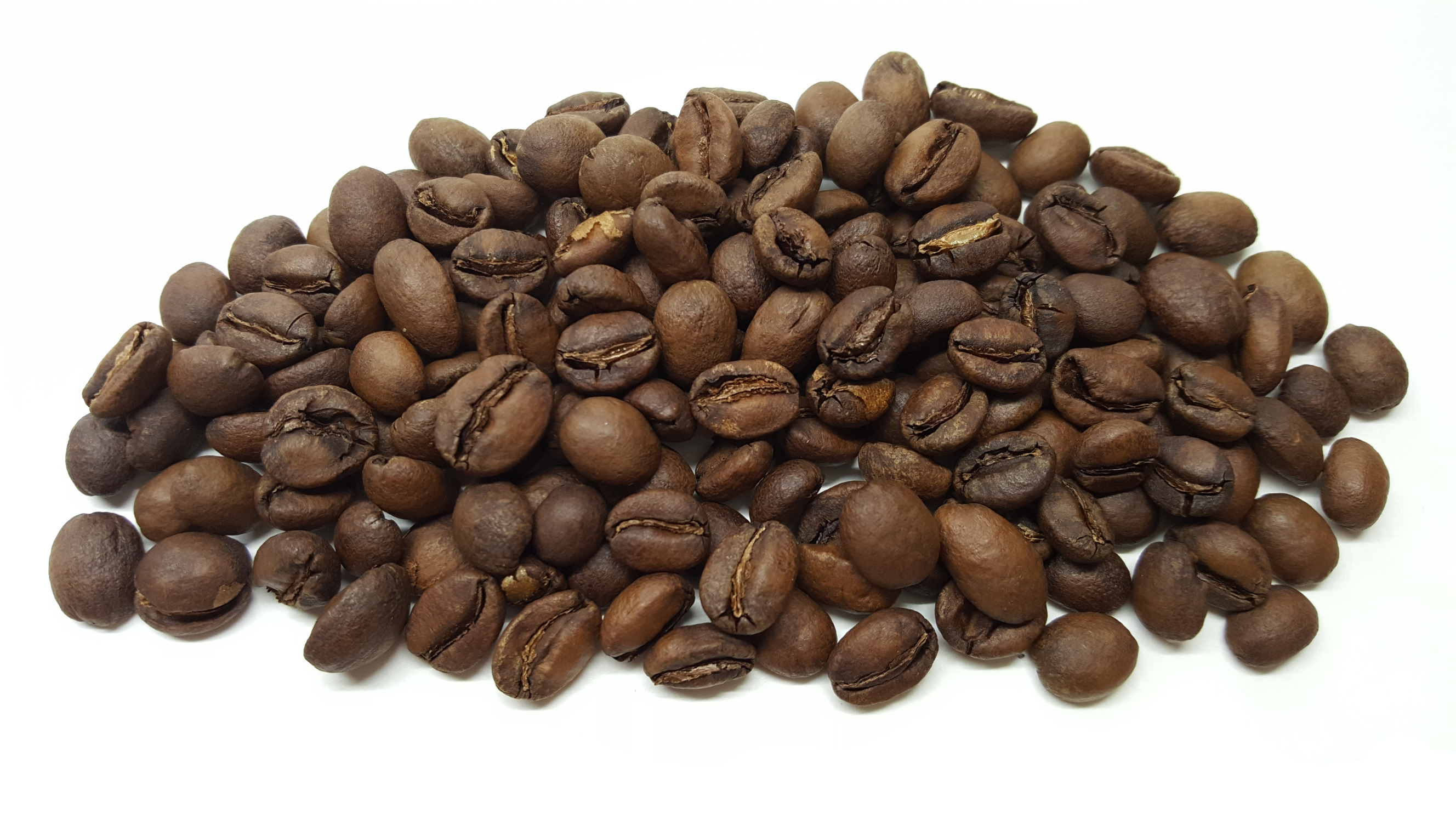 White-flesh nectarine, blackberry cobbler