Yemen Mokha Matari coffee boasts a mix of toasty chocolate and caramel flavor. These flavors mingle with aromatic sandalwood and fragrant pipe tobacco to make for a flavor that is unmistakably Yemen. Our Mokha Matari is available in a city roast as standard, with an optional full-city roast that is excellent for espresso. The darker roast brings the deep flavors of dark chocolate and spice to the front of the profile.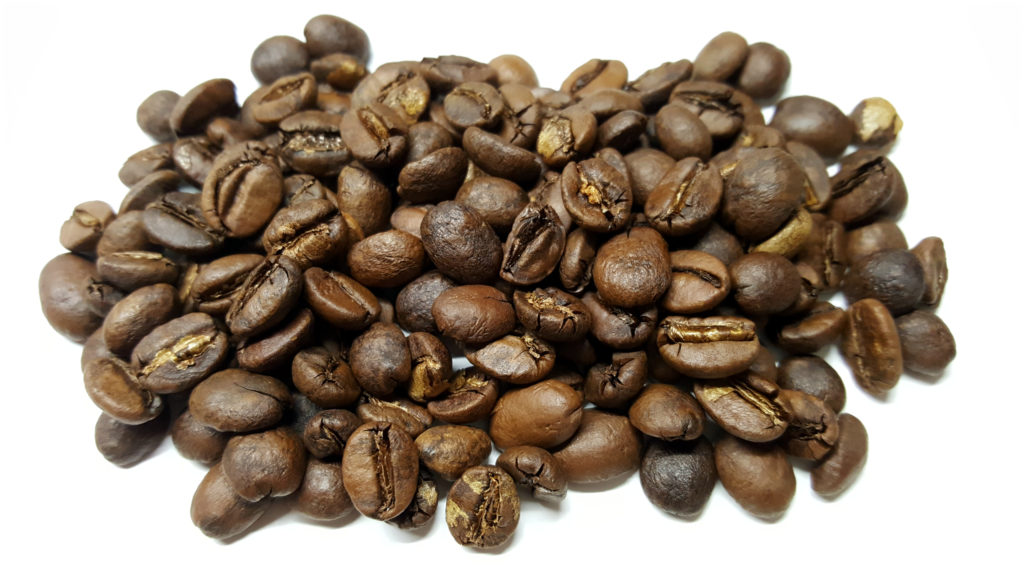 Yemen Mokha coffee is rare, and generally expensive to obtain. The extreme isolation of its coffee farms the long, arduous roads that lead to them make travel difficult. This means that much of the coffee to escape the complex political climate of Yemen's borders is damaged and less than pristine. To obtain a good example is worth the time and effort. So worth it in fact, that this particular coffee comes from our own private stock. We enjoy it so much, we felt it would be a shame not to share.
Also of note is the historical role of Yemen coffee as a whole. It is said that all modern coffee can be traced to the seven seeds smuggled from within Yemen's borders by the monk Baba Budan in the 16th century. To drink a coffee from Yemen then, is to taste coffee as it existed more than 5 centuries ago. Each sip is delicious history.
Farm and Sourcing Information
| | |
| --- | --- |
| Region | Bani Matar, Mokha, Yemen |
| Elevation | 3760m |
| Processing | Dry-process |
| Cultivar | Mokha |
| Fair-Trade? | N/A |
| Farm-Gate? | No |
| Organic? | No |
| Available sizes | 3oz/86g |
| Roast Level | City as standard, Full-city by request. |